Looking For The Best Graphics Installer?
We specialize in all types of commercial graphics and lighting installation and removal
Interior/Exterior sign installation and removal
ADA/Architectural signage installation and removal
Murals installation and removal
Auto & Fleet vehicle wrap installation and removal
Electrical signage installation and removal
Banner & sign installation and removal
Construction & Site sign installation and removal
Custom installations
Event installation and removal
We Can Handle Any Size Job!
Request A Quote Today!
Welcome To Graphic Installation Solutions
We are a full service commercial sign, banner and graphics installation/removal company.
We do not handle non commercial installation or removals
Our professional staff brings a wealth of experience and training to our mission of creating practical solutions for all graphic, sign, banner installation and removal projects.
We will do our best to accommodate your budget! Complete the form above to get started on your project discovery!

Multiple Locations
With multiple locations around the US, we can handle projects almost anywhere.

On Your Schedule
We understand how important your time is and can work around your schedule.

100% Satisfaction Guarantee
We want to make sure your install is perfect and wont leave until you are 100% satisfied.
Graphic Installation & Removal Solutions Anywhere You Need It
Interior Installation And Removal
- Experience the elegance and visual appeal of office signs and interior signage. As specialists in interior signs and all types of indoor scenarios, we work with a wide range of materials and designs to execute your company's logo into a powerful office sign that truly reflects your image.
Exterior Installation And Removal
- Our company have the capability to custom tailor systems to specifically fit the needs of our customers. Providing each client with critical elements, such as accurate up to date site status, that is critical to the success of any larger rollout program. We have the capability to respond to your installation needs!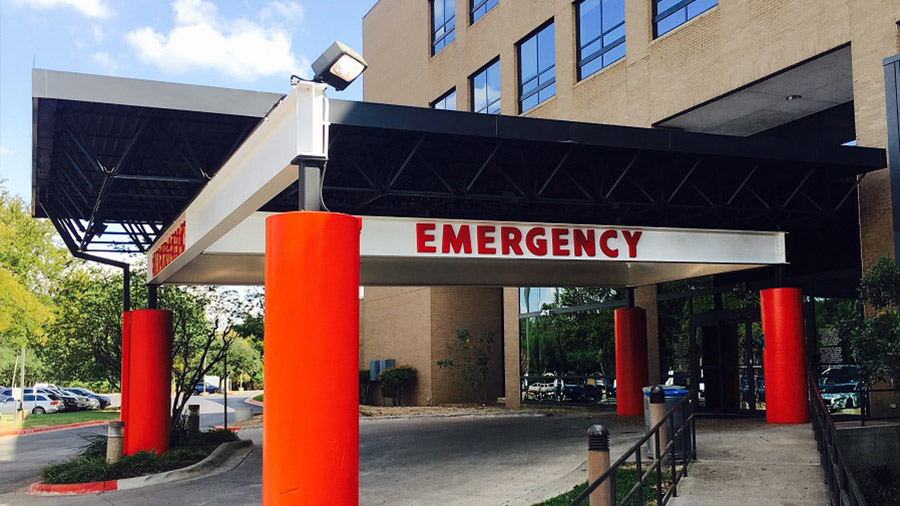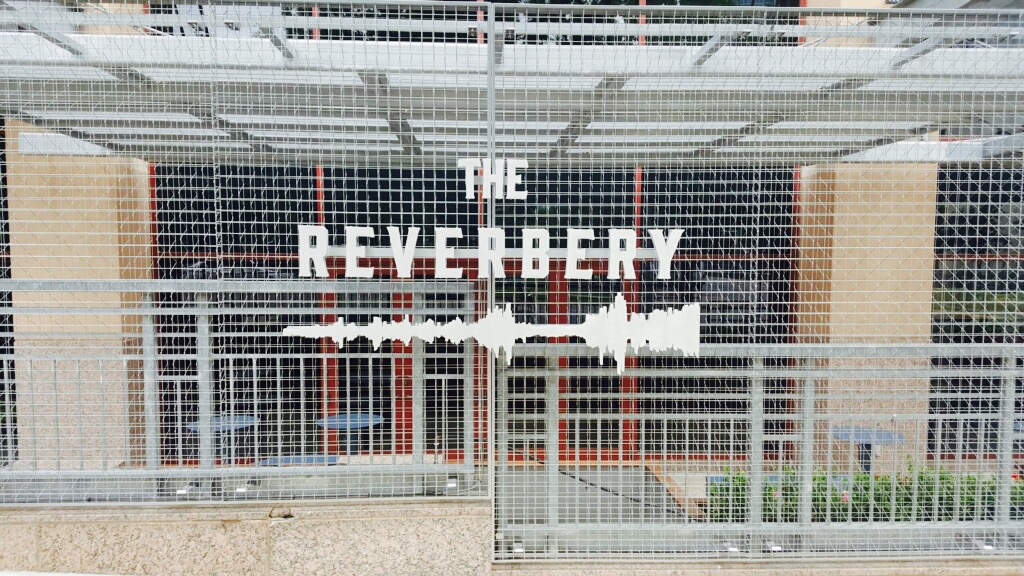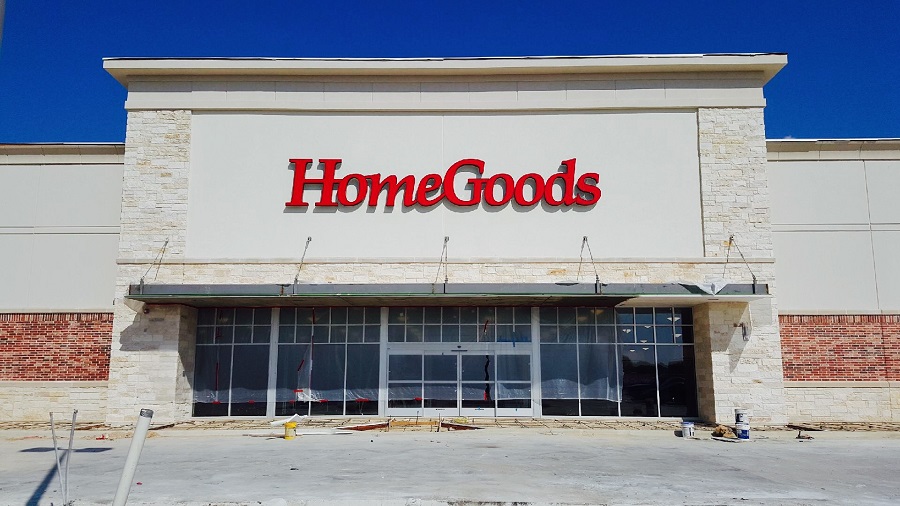 ADA Installation And Removal Services
- Our Company serves a wide range of clients including Hotels, Nursing Homes, State Universities Systems, School Boards, Hospitals, Office Parks, Apartment Complexes, Condominiums, Commercial Developments and Government Facilities. Quality Installation Guaranteed! Architectural Installation Solutions - Before or after installation... our services encompass a wide range of offerings to ensure the final solution meets the needs of the project and provides a positive experience for the client. We are experienced throughout the U.S. and with a strong network of global partners, Graphic Installation Solutions has the ability to efficiently deliver projects on a local, national and global scale.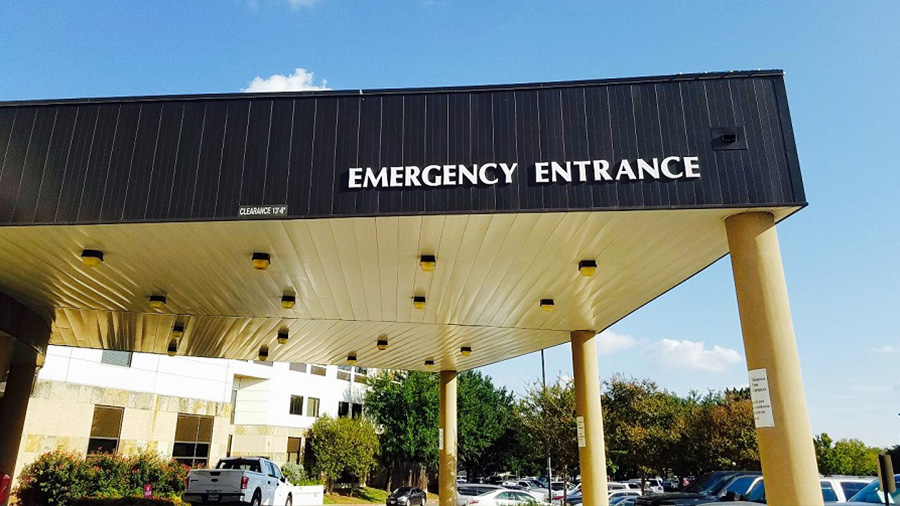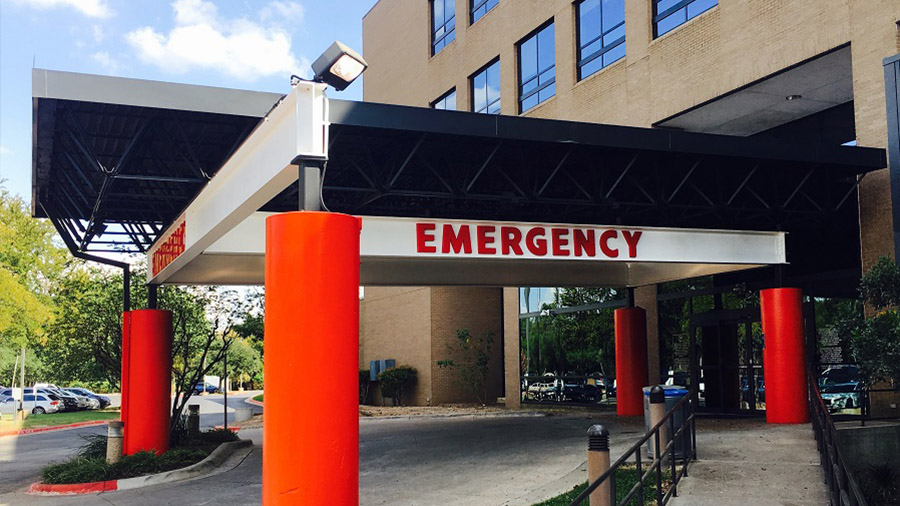 Mural Installation And Removal Solutions
- Our installers are highly skilled professionals with years of commercial installation experience. "WE SPECIALIZE IN MUSEUM AND MURAL INSTALLATIONS!" We are fully Licensed and Insured. Call or Email us with your Job specs Today. We will get back to you with a quote right away.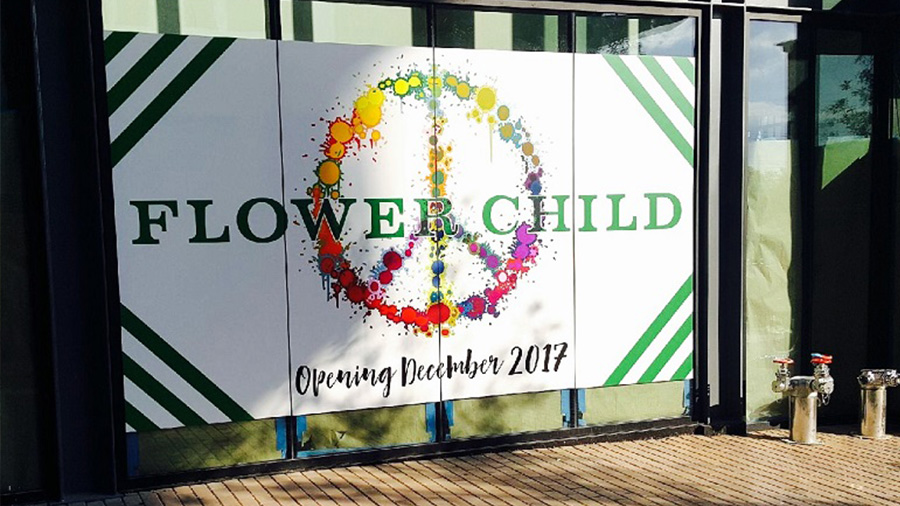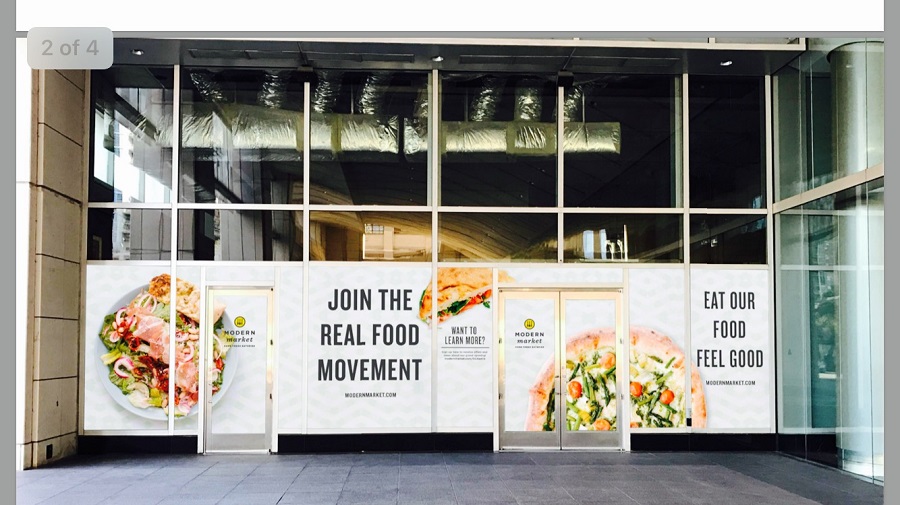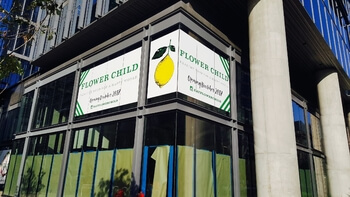 Auto & fleet Installation And Removal Solutions
- Our experienced graphic installers have been trained by industry leaders and are committed to excellence in the vinyl graphics industry. Graphic Installation Solutions has a strong reputation as a reliable and ethical firm that adheres to the standards of the industry, providing quality vinyl application, and standing behind its work.
We have spent the time it takes to perfecting our skills as a full service vehicle wrap company, specializing in car, auto, truck & boat wraps. Graphic Installation Solutions converts your car, vehicle, or fleet into moving billboards for your business. A vehicle vinyl wrap is a powerful branding tool that attracts new customers to your business and helps you stand out from all your competition. Turn your vehicle into an eye-catching mobile advertising machine! Our team installers have only one thing in mind and that is to give your vehicle a wrap that will make it stand out in the crowd.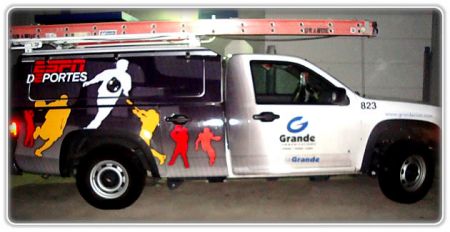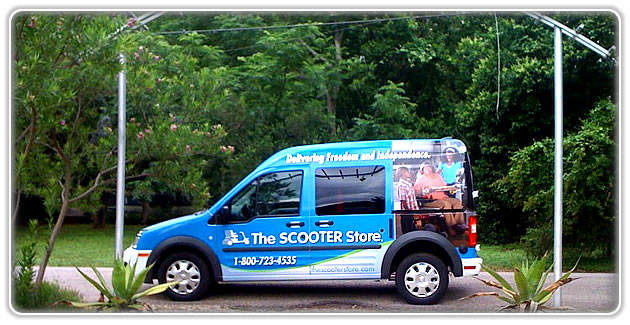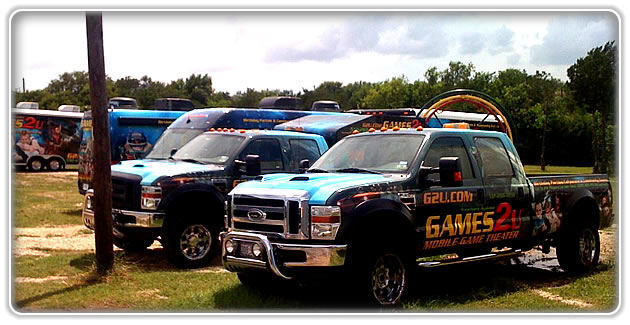 Electrical Installation And Removal Solutions
- Sign installation requires specialized equipment and experience. Our expert installers will ensure that your signs are safely installed and look their best, creating a positive impression with your customers at first sight. Our staff members are very knowledgeable about the requirements of city and county ordinances and assure you, our client, that our sign products will comply with all prescribed specifications.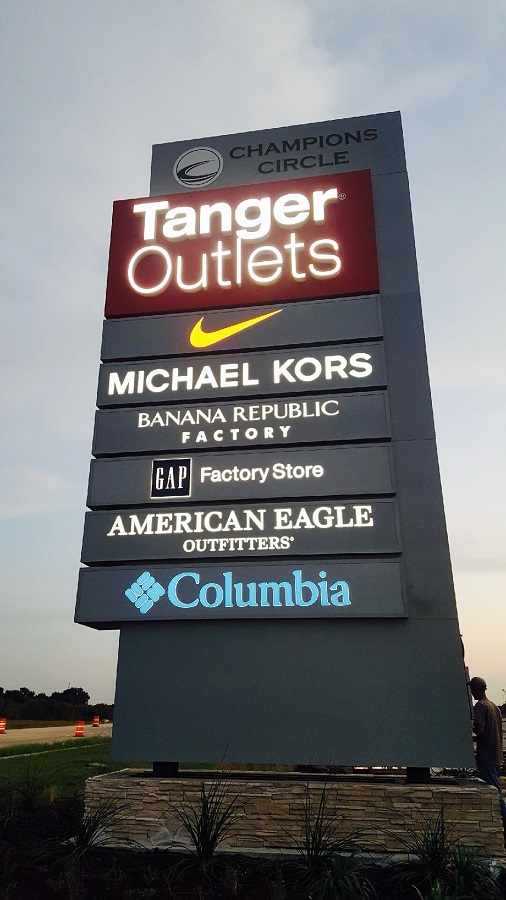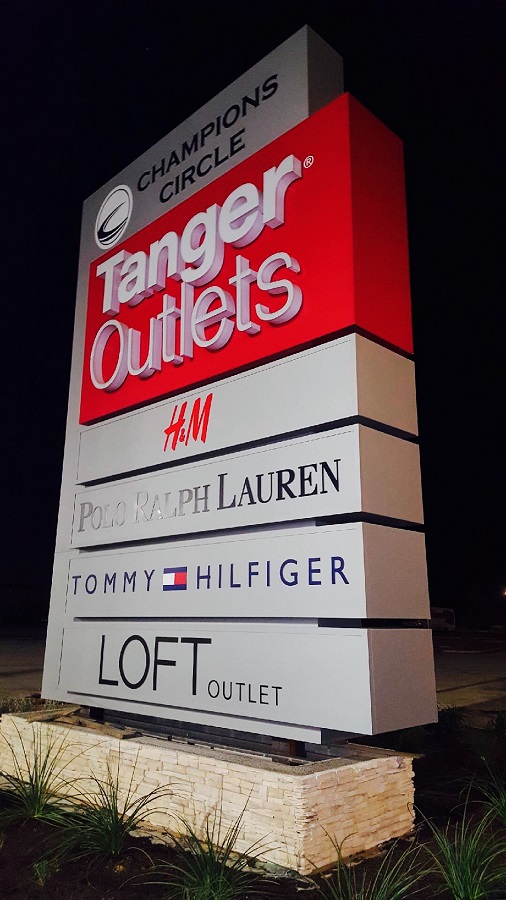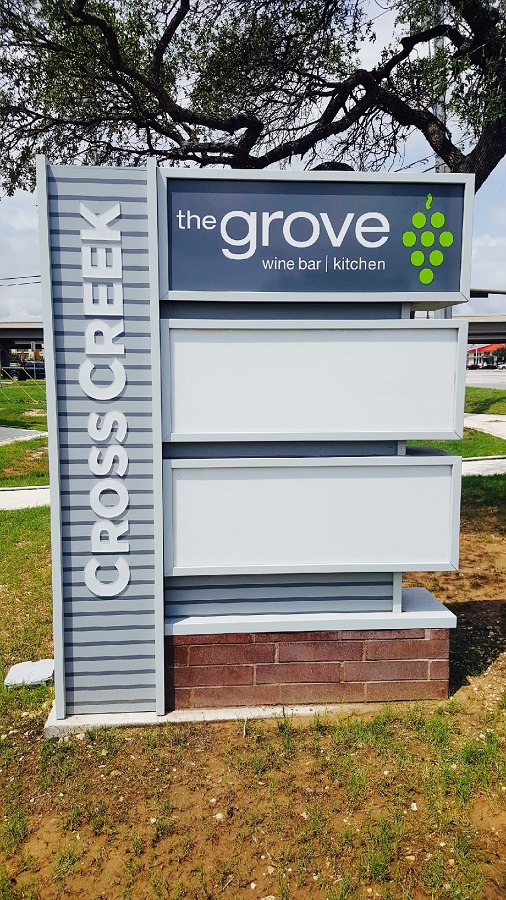 Banner Installation And Removal Solutions
- If its not installed perfectly, we have not done our job! Every installation receives the same amount of meticulous attention, regardless of its size.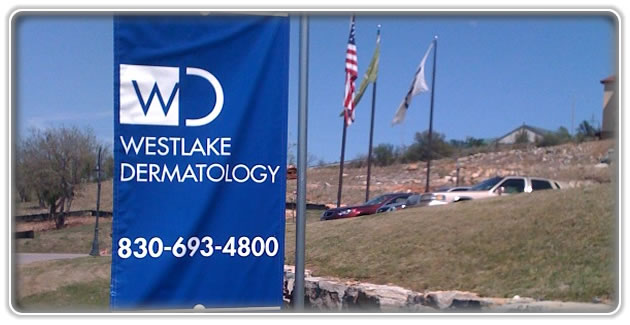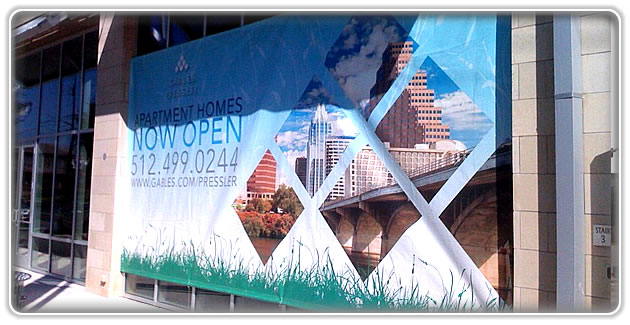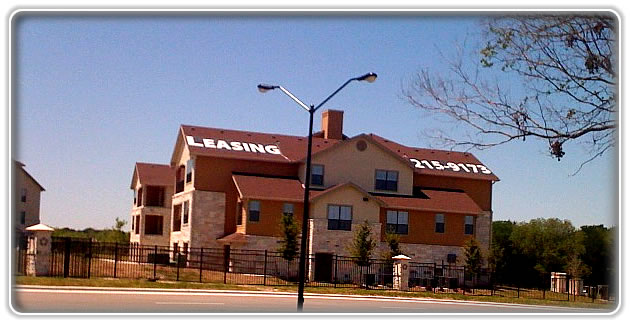 Construction & Site Sign Installation And Removal
- Are you in need of site signs? Realtors - Construction Companies - Small Businesses Inventory control, design, fabrication, installation, removal, and storage of site signs is what we do. Let us simplify the management of your site signs. Contact us!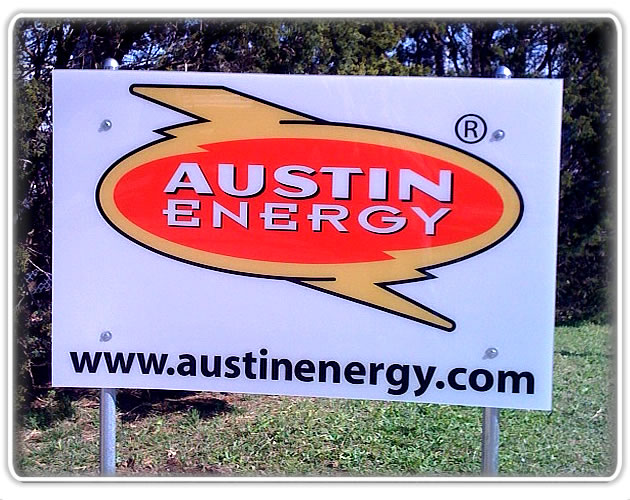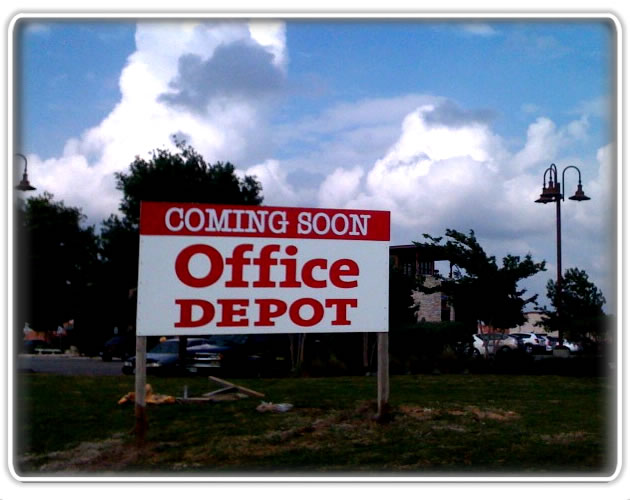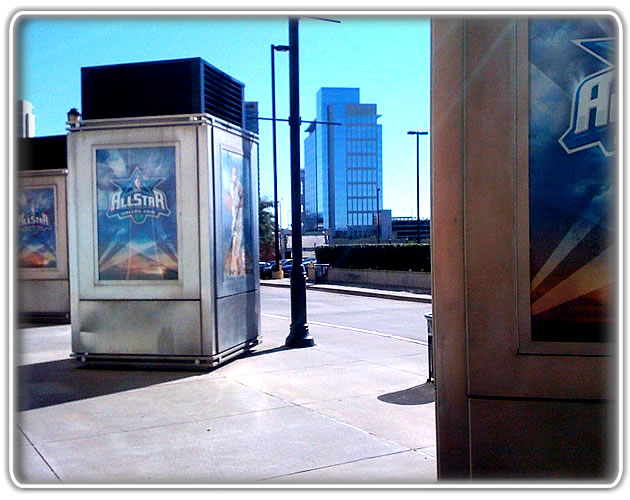 Custom Installation Solutions
- We have used & developed numerous custom systems and methods to work in conjunction with our customers needs to execute flawless installations that last for years!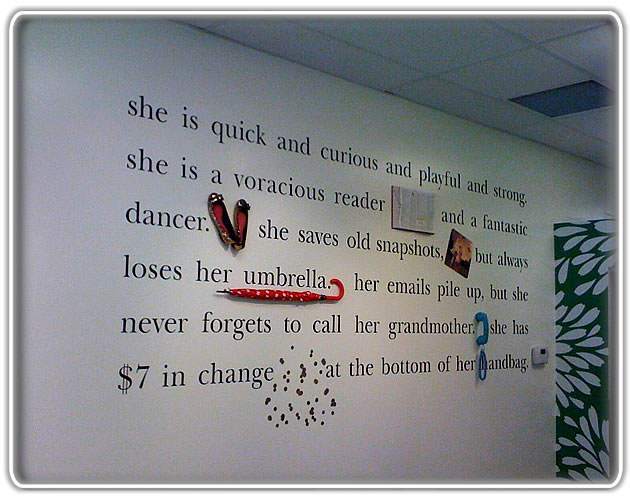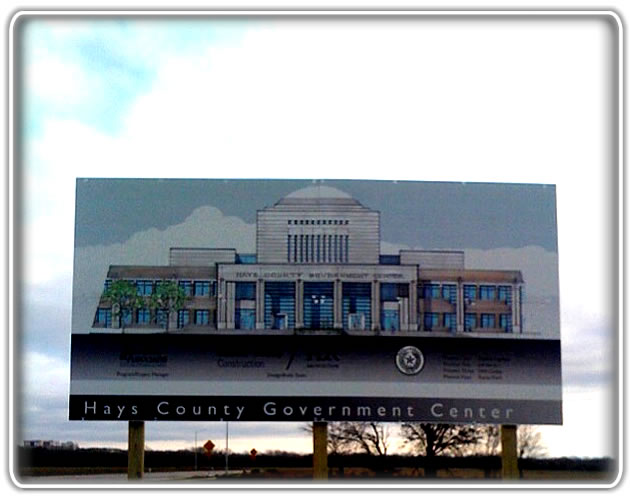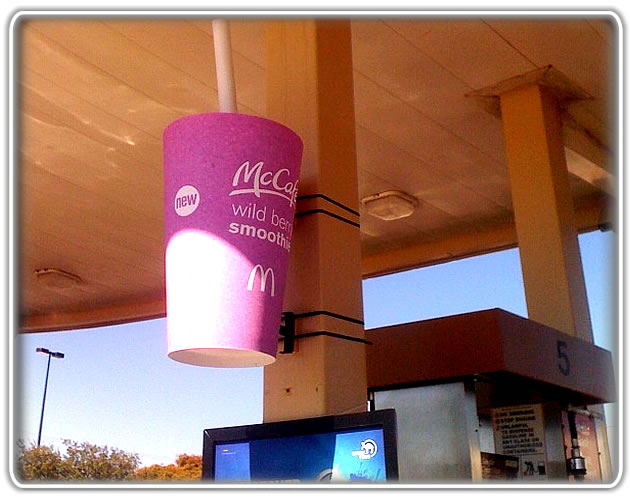 Events Installation And Removal
- We do offer event services for all events like trade shows, festivals as well as concert installations & removals!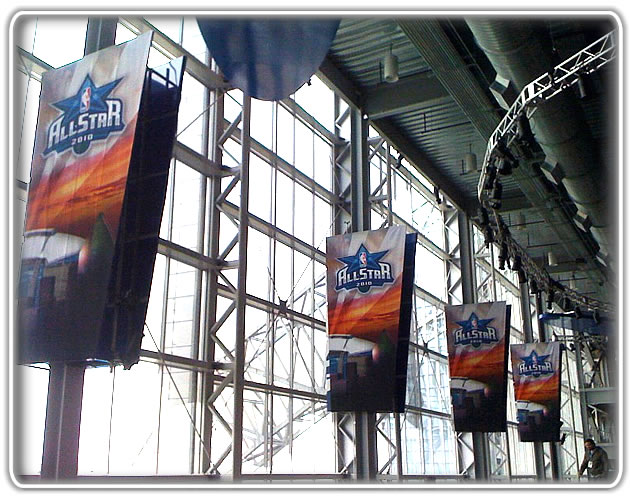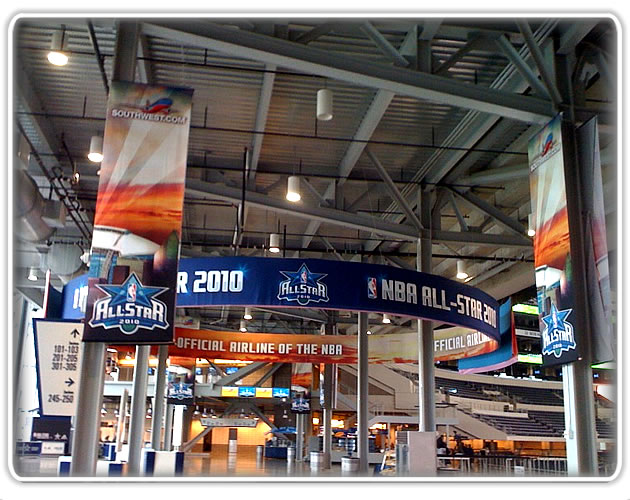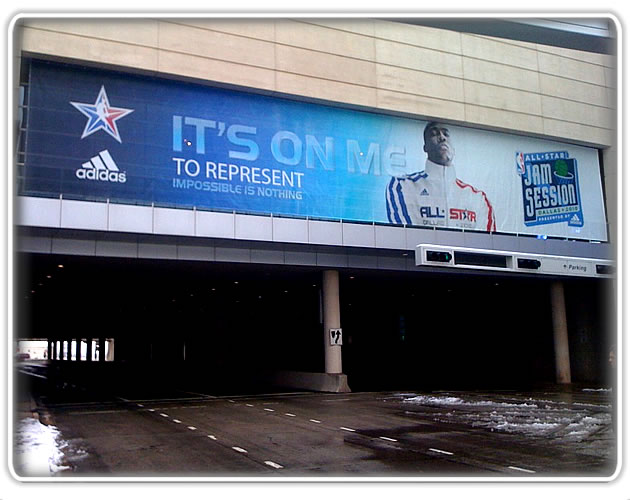 We Offer A Wide Range Of Commercial Installation And Removal Services And Can Help You On Your Next Project
---
Ready To Get Started? Call Now (855) 276-0222